Technology
We strive for innovation. Our core technologies set us apart.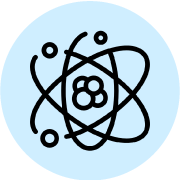 1. Conventional Product Development
Taiwan Biotech is highly skilled in formulation development covering a variety of conventional dosage forms for oral administration, topical administration, and injection.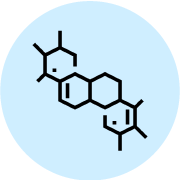 2. Cephalosporin Antibiotics
With our expertise in cephalosporin antibiotics, we produce a broad range of products in our Kuan Yin Plant which is dedicated to the manufacture of cephalosporins.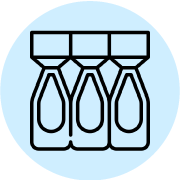 3. Blow-Fill-Seal (BFS) Technology
BFS technology is an automated and aseptic process by which plastic containers are formed, filled, and sealed in a continuous operation. It enables the manufacture of preservative-free, single-unit packaging which can be utilized in multiple therapeutic areas.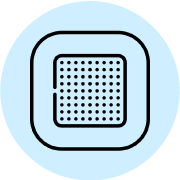 4. Transdermal Patch
We are experienced in developing transdermal patches. Transdermal delivery offers several benefits over oral delivery, including ease of use, simple treatment regimens, avoidance of the first-pass effect, and so on.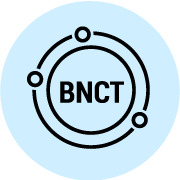 5. Boron Neutron Capture Therapy (BNCT)
To provide more promising treatment for patients, Taiwan Biotech puts effort in the field of precision medicine. We cooperate with the academic partner and hospital in Taiwan to develop BNCT with the aim to offer a new treatment option for patients with recurrent head and neck cancer.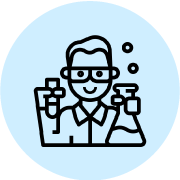 6. Integrated Information Technology System
We utilize information technologies to integrate different stages of product development and production, which allows us to better manage the product life cycle.